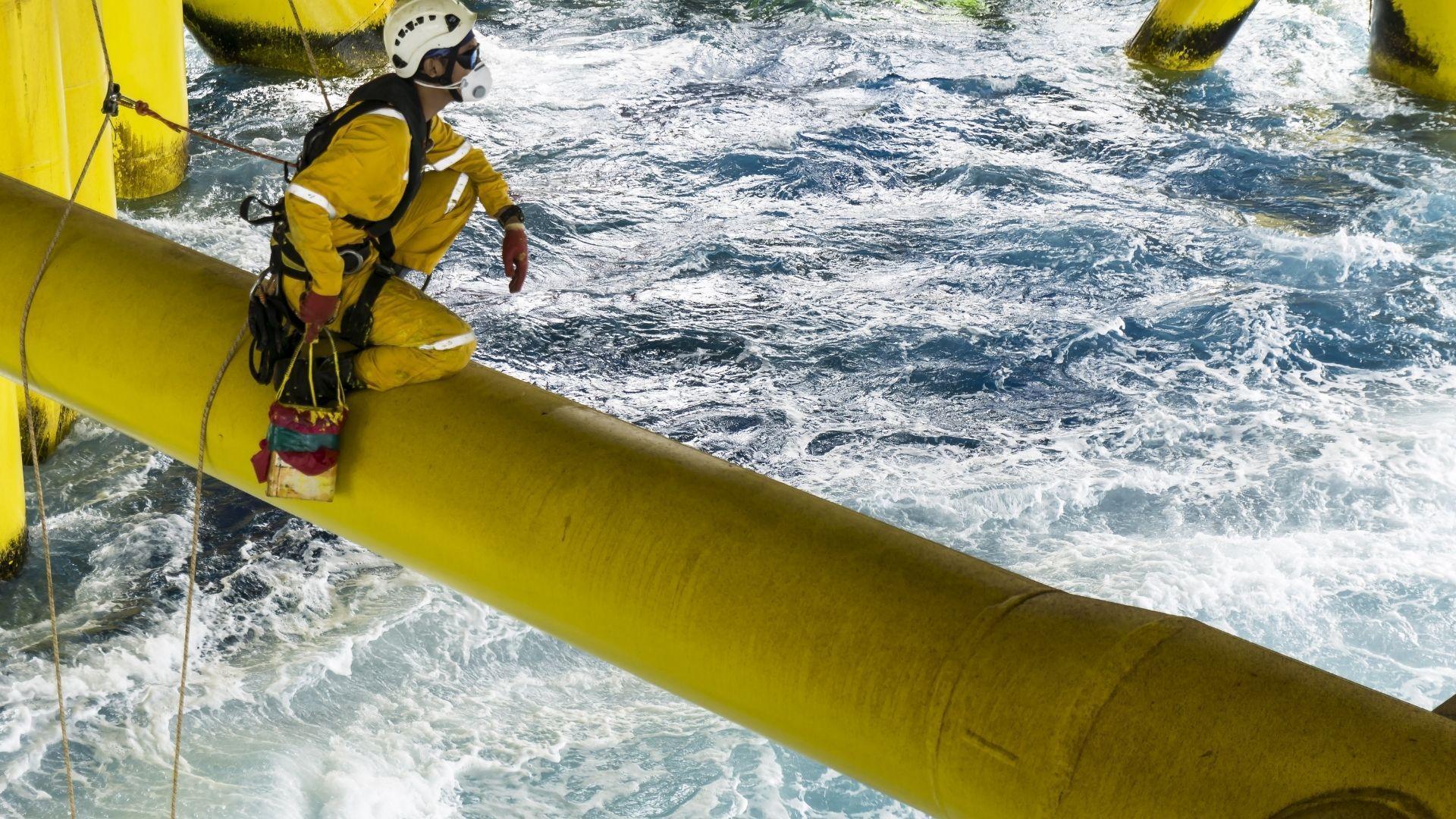 A critical part in any anti-corrosion protection program is non-destructive inspection of the coating system by certified inspectors.
To this end, Future Services can offer you experienced inspectors who are NACE, FROSIO or otherwise certified.
Inspectors can also act as client representatives on your projects to monitor progress, quality and safety.
Future Services will provide tailor made reporting to fulfil the needs of your QA/QC system.
As an IRATA company, Future Services has extensive experience in inspection projects, both onshore and offshore.
Specific activities for coating inspections:
NDT inspections
Fabrication of structures
Offshore foundations 
WTG's 
Maintenance
Installation campaigns of wind farms 
Client representatives for coating campaigns 
Blade inspection
Asset management 
 
Depending on the parameters of the inspection project, Rope Access techniques can be used.
Why Rope Access could be a good technique for your project:
Safe way of working, due to IRATA certified technicians
Efficient technique to access all works at height
Minimizing the amount of exposure hours at height
Time and cost saving
Minimal interference with other works and surroundings 
Rope access can be a solution when the location is not easily accessible with scaffolding or aerial platforms. 
Can we help you?
We would love to help you with your next project!
Do not hesitate to get in touch with us.