Onshore and offshore services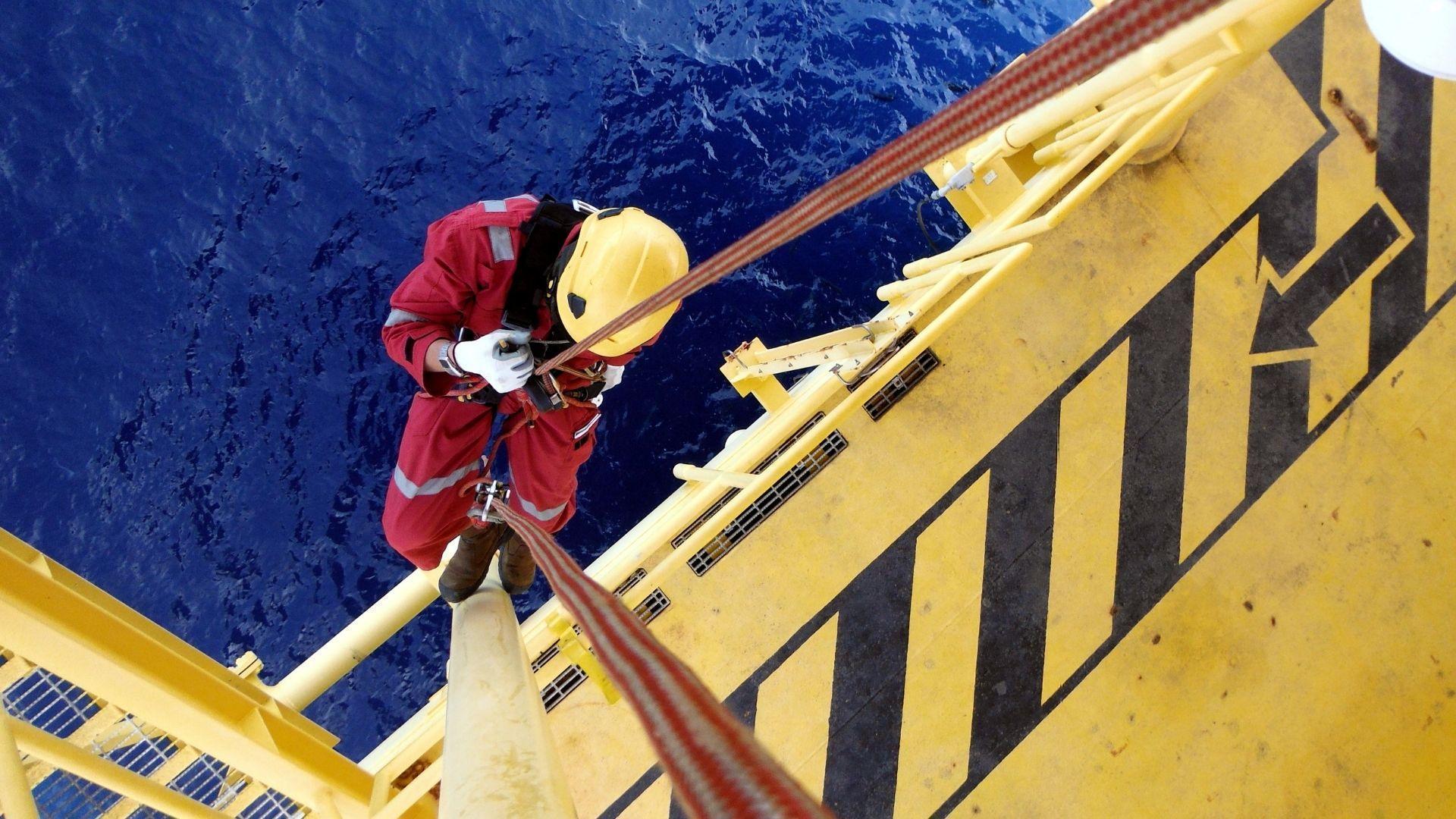 As a rope access company, we, at Future Services, understand that not all work locations are easily accessible.
Therefore, in order to help you safely and economically execute works in hard to reach locations and all works at height, Future Services, based in Oostende, is specialised in Rope Access services according to the IRATA principles.
Rope Access
A critical part in any anti-corrosion protection program is non-destructive inspection of the coating system by certified inspectors. To this end, Future Services can offer you experienced inspectors who are NACE, FROSIO or otherwise certified.
Inspectors can also act as client representatives on your projects to monitor progress, quality and safety. Future Services will provide tailor made reporting to fulfil the needs of your QA/QC system.
Coating inspections
An undamaged coating system is essential to protect your assets from corrosion and ensure structural integrity. Future Services wants to be your preferred partner for coating repairs, according to NORSOK, in the context of maintenance campaigns or during installation phase.
Future Services will build on its track record of coating repair projects, both onshore and offshore coating, to deliver high quality in a safe manner. 
Coating repairs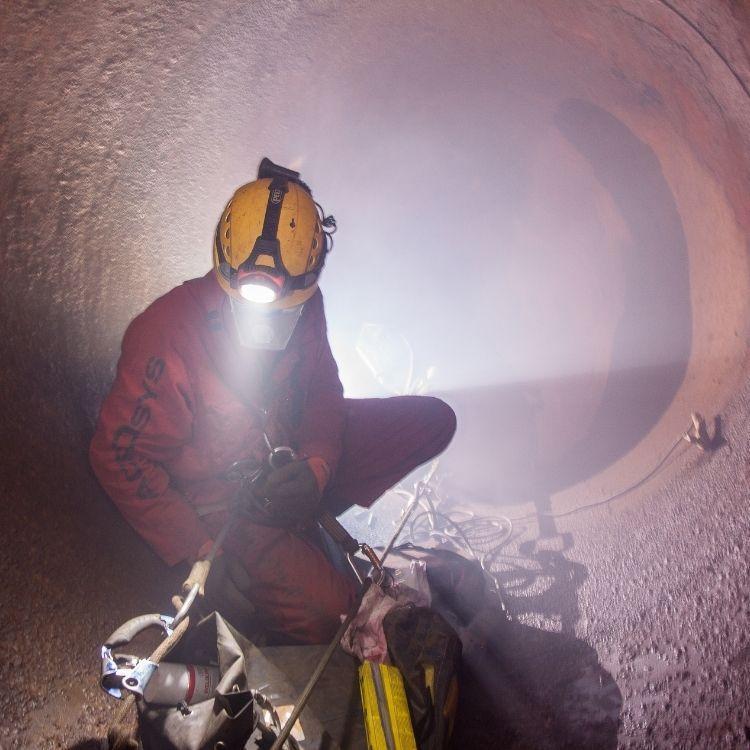 Future Services is your go-to partner for mechanical works at all works at height. We offer a wide variety of mechanical works such as: bolting, installation, assembly, cleaning, maintenance and many more.
At height, at sea or within confined spaces, Future Services will get the job done in a safe, efficient and economical manner.
Mechanical works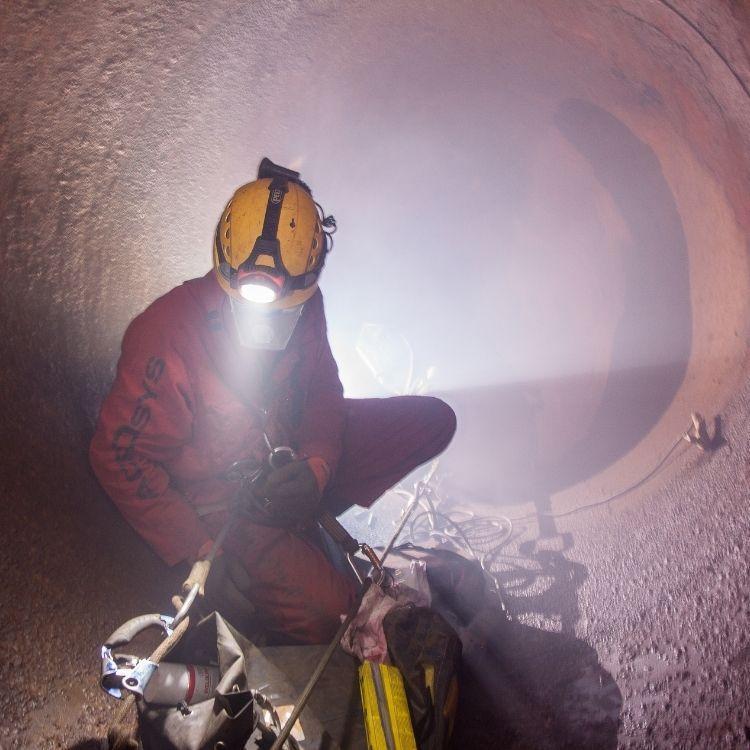 Can we help you?
We would love to help you with your next project!
Do not hesitate to get in touch with us.